About Health Alert
Greene County Public Health Health Alert web site was developed to enhance the Greene County partners' ability to solicit volunteers to assist in emergency events, maintain a directory of individuals willing to be trained and keep active, including the above mentioned professionals, and to provide another means of notification of important information through the on-line registration and maintenance of personal vital data.
The Health Alert System will enhance the communication, notification, and coordination of information with the area medical providers, hospitals, and other health care facilities regarding surveillance, epidemiological investigations. This system is also designed to augment the disseminating of ODH and CDC Health Alerts to the local hospitals and medical provider communities.
Greene County Emergency Response Plan: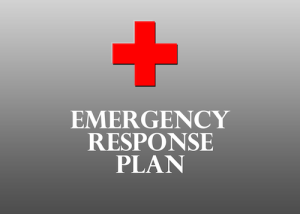 In the event of a public health emergency it is the responsibility of the health department to manage the emergency response. All emergencies are handled at the local level. An Emergency Response Plan: has been written and outlines concepts of operation including a description of activities for mitigation, planning, response, and recovery. The plan is consistent with the National Response Frame Work (NRF) and the National Incident Management System (NIMS). If an emergency exceeds local capabilities public health will work cooperatively and coordinate with local, regional, state and federal partners as necessary.